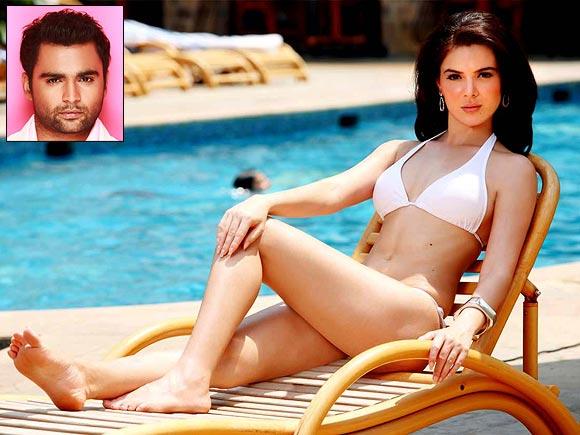 B
ollywood actresses clearly prefer powerful men over their male colleagues in the film industry, if the trend is anything to go by.
Many actresses, over the years, have ventured out of the industry looking for eternal love and have settled down with the rich corporate types.
Here's a look at some of the women, and their businessman husbands.
Starlet Urvashi Sharma got married to her entrepreneur/actor boyfriend Sachiin Joshi last month.
Sachiin Joshi is the son of gutka baron Jagdish M Joshi. He's also the vice-chairman of JMJ Group, who are into hospitality, construction, gym and spa among others.
Sachiin recently made his Bollywood debut with Aazaan.
Image:
Urvashi Sharma. Inset: Sachiin Joshi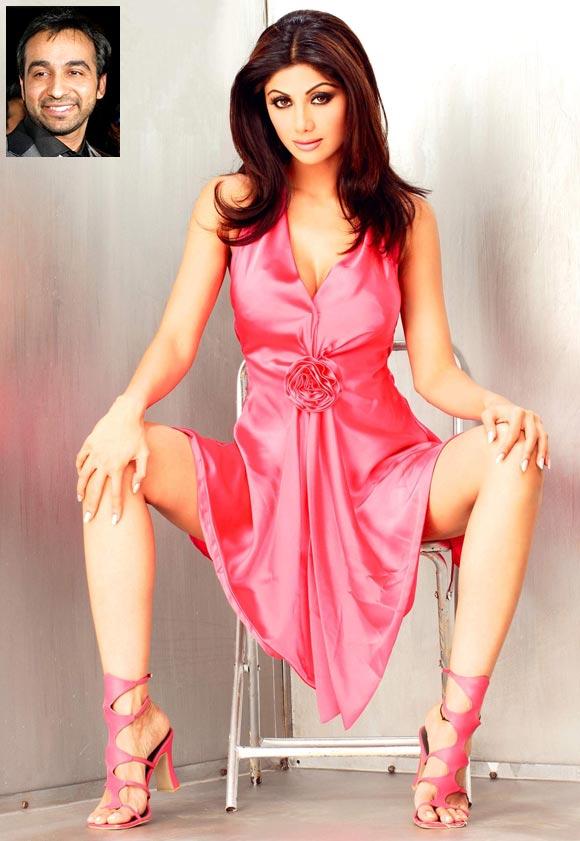 S
hilpa Shetty, who is expecting her first child in May, married Raj Kundra in November 2009.
UK-based Kundra was the Chief Executive Officer of Essential General Trading LLC of a Dubai-based international trading company dealing in precious metals, construction, mining and green renewable energy projects.
Besides having a stake in the IPL team Rajasthan Royals, Kundra also deals with Kundra Constructions, Essential Sports Media, TMT Global, Iconic Investment, Group Home Buyers and his wife's charitable trust, Shilpa Shetty Foundation.
In 2004, he was ranked the 198th richest British Asian.
Image:
Shilpa Shetty. Inset: Raj Kundar